Toyota CEO Hints Car Prices Hike in Pakistan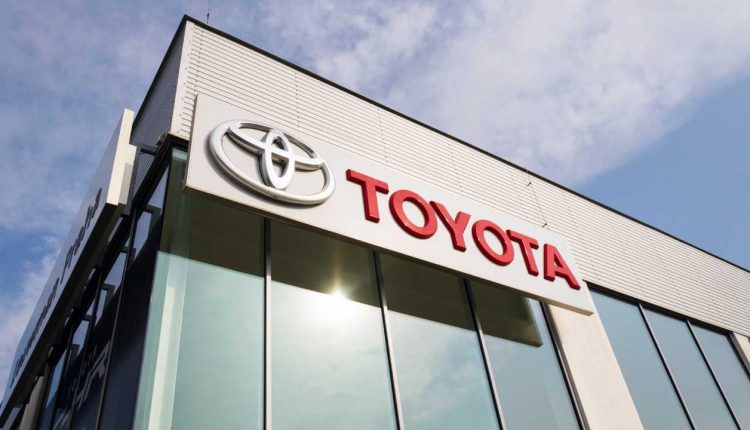 Toyota Pakistan Chief Executive Officer (CEO) Ali Asghar Jamali has hinted at a car price hike. While talking to a group of journalists, Jamali said it is becoming increasingly challenging to keep car prices at current levels. "The reasons are higher exchange rate, soaring freight cost and climbing material rates," he said. 
The CEO further stated that the above-mentioned factors affected the prices of cars and were beyond vehicle manufacturers' control. Jamali hinted that his company might increase prices in the wake of rising global raw material prices and the weakening of the rupee.
Explaining further, he said that a hefty surge in the cost of raw materials, including aluminium, copper and steel, is seen across the world. "Moreover, the depreciation of rupee is putting immense pressure on the car companies," he said.
Jamali pointed out that steel price has surged by a massive 215% since March 2020 in the international market. Similarly, the rate of aluminium has crossed $3,000 per ton in October 2021, while the price of copper has hit $10,000 per ton.
"The unstable rupee combined with these very high prices in the international market is a concern for car manufacturing companies," he said.
100Million Investment by Toyota
In September this year, Toyota Indus Motor Company announced to invest 100million dollars for their local assembly. As per a notification to Pakistan Stock Exchange (PSX), the company said it is taking the step after certain taxes and duties have been reduced in Finance Act 2021. "The company will invest this amount in next 3 years," the notification read.
The investment is to be made in development of Hybrid Electric Vehicles (HEVs) and Toyota Hybrid Cars in Pakistan. The company said that the investment would be for plant upgradation and extension, localization of parts/components and production preparation of the first HEV.