Toyota, Honda, Suzuki & Others To Cut Production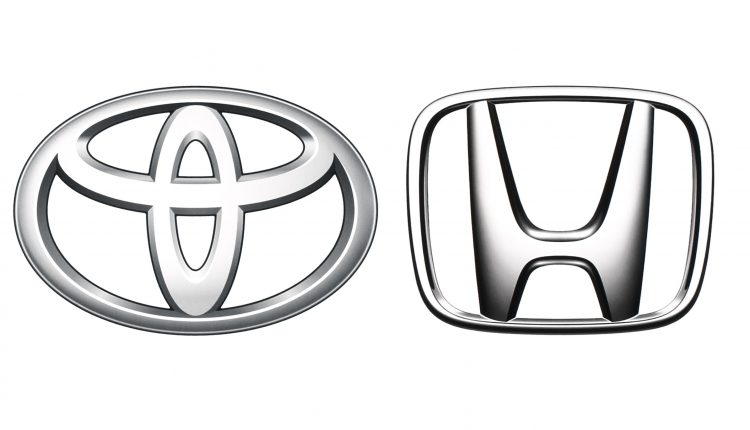 Many automakers in the world are in a crisis due to the aftermath of the ongoing COVID-19 pandemic. The biggest names of the auto industry are cutting productions. We have heard about the companies in the US, the UK, Malaysia, China, and other countries shutting their factories and halting production. Now, the plague has hit Japan, the centre of the automotive industry.
Eight Japanese automakers are cutting production by at least 1.3 million units in the Fiscal Year FY21. The companies produced 23.35 million vehicles in FY20. That means the 1.3 million units cut will be equivalent to 5% of their annual production.
If you haven't already guessed, the automakers are making this tough decision due to the global semiconductor chip shortage and the covid-19 pandemic in Southeast Asia.
Company-Wise Production Cuts
Out of the eight Japanese companies going for the cut, four are the major ones. Here's what they are going through.
Toyota
Toyota Motor Corporation has been going through a rough patch since the mid of this year. The company has announced several production cuts since August, taking its 9.3 million annual production plan to around 9 million. 
Toyota has made a recent announcement of cutting its global production by 100,000 to 150,000 units in November.
Honda
Just like Toyota, Honda has also announced a series of production cuts since August. The company is expecting to lose its global sales by 150,000 to 4.85 million units, or maybe more,  in FY21. 
Suzuki
The next in line Japanese automaker is Suzuki, expecting to lose the most sales among the eight companies, by cutting vehicle production by 350,000 units. 
Nissan
Back in July, Nissan shared its forecast to cut production by 250,000 units in the FY21. Now, the company is planning to further reduce its production by 30% from the planned level in October and November. 
The Pakistani auto industry is no different from the others. Local companies are also feeling the heat of the ongoing semiconductor chip shortage. Hope things get better for all the auto industries around the globe.