Toyota Indus Records Rs. 65 Billion Sales in Three Months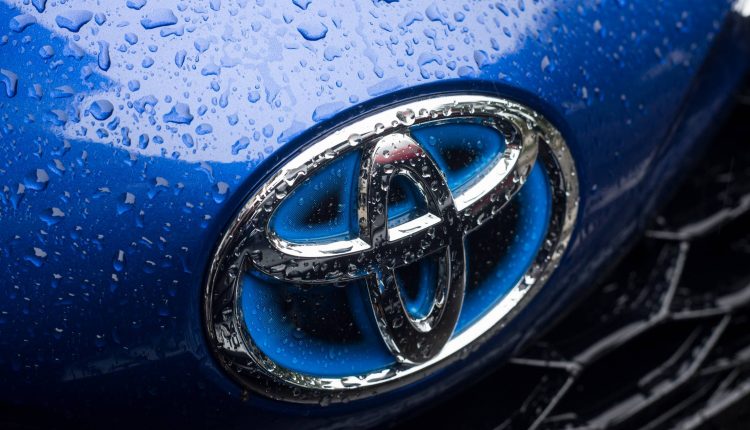 We are through the first quarter of Fiscal Year 2022, and it's time to see how the auto companies did in these three months. First up is Toyota Indus Motor Company, aka Toyota IMC. The company sent a notice to the Pakistan Stock Exchange to share its quarterly report, and here are its key numbers.
Toyota Indus posted net sales revenue of Rs. 65.55 billion in Q1 of FY22. Compared to Rs. 34.14 billion in the same period of FY21, the growth factor is 92%.
The company sold 18,646 units of its locally produced vehicles in Q1 of FY22, 59% more than 11,715 units sold in the first quarter of FY21. We don't know the exact number of CBU sales, but that's also higher than last year's.
Toyota IMC earned a profit of Rs. 5.42 billion in Q1 of FY22. Compared to the profit of Rs. 1.84 billion in Q1 of FY21, the growth factor is 195%.
Toyota IMC's other income increased to Rs. 2.04 billion in Q1 of FY22 from Rs. 1.08 billion in Q1 of FY21, the growth factor is 88%.
The company's earnings per share went up to Rs. 69.02 from Rs. 23.48.
Toyota IMC is ahead of the game!
With billions of monthly profits, Toyota Indus is the king of the Pakistani automobile market. The company has a wide lineup of CKD and CBU models under its belt and enjoys good sales out of each one. To tighten its grip on the market, Toyota IMC is now bringing more hybrid cars. The company is investing more than $100 million for the local assembly of hybrid vehicles. 
The hybrid vehicle segment is an untapped market in Pakistan, and Toyota IMC has plans to take full advantage and become more powerful. The company believes that electric vehicles are not practical in Pakistan, hybrids are. And we could not agree more!