Two Land Cruisers Stolen From A Car Carrier in Karachi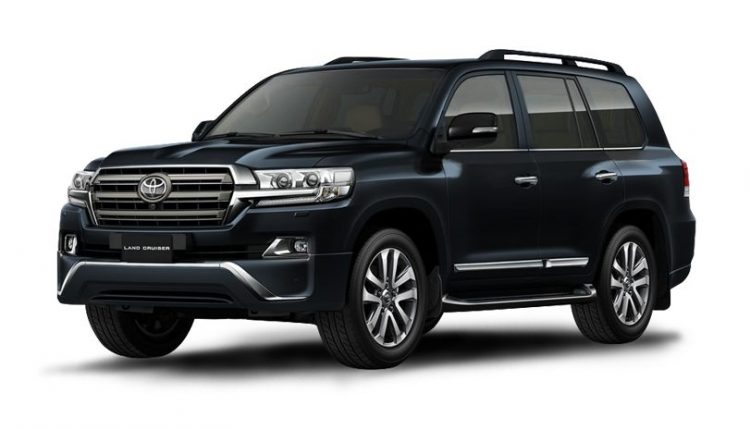 This Sunday, we heard about armed men stealing two luxurious cars from a car carrier truck in Karachi. The media channel reported that the car carrier was headed from Karachi to Rawalpindi. The men seized the truck in Naushero Feroze (Sindh) and stole two Land Cruisers. 
The report said that the thieves took the drivers off the carrier, tied their hands, and threw them in the sugarcane fields. They loaded the Land Cruisers into their double cabin truck and drove away to Kandyaro.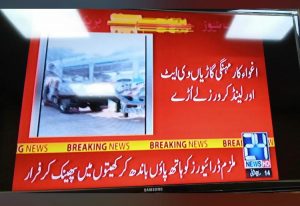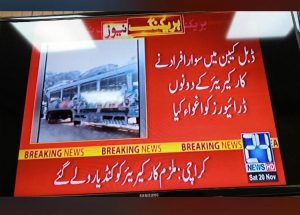 The case has been reported by the All Pakistan Car Carriers Association President Imdad Hussain Naqvi, who said that the police are not registering the case or helping them find the culprits. The President has appealed to the Inspector General of Police (IGP), Sindh and DG Ranger to take action against the thieves and help them recover the two luxurious vehicles.
"This is the third incident of its kind in just two months. The authorities are requested to provide us protection," added the President.
Car theft has become so common in Pakistan, especially in Karachi. So many stolen car cases are reported in the city every day. We hope that the police will look into this case, catch the thieves and bring them to justice.
Disclaimer: The news has been covered as heard. The police or other authorities have performed no investigation as yet. The article will be revised with any updates on the case (if any).