Why Toyota Indus is Investing in Hybrid Cars, Not Electric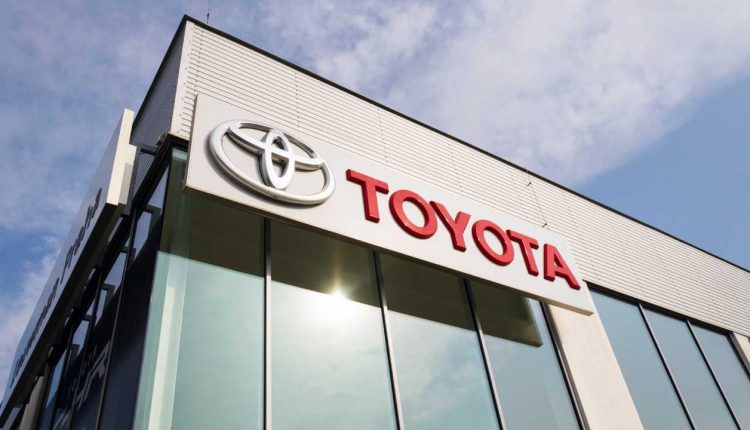 One of Pakistan's biggest auto manufacturers, Toyota Indus Motor Company (IMC), recently revealed its plans to invest $100 million in hybrid cars. The report stirred up some arguments in the market. Many posed questions like why Toyota Indus is not keeping up with the world's electric vehicle revolution. 
CEO Toyota IMC Ali Asghar Jamali addressed such questions in an interview. He explained the 'why' and expressed his confidence in the company's decision to focus on Hybrid Electric Vehicles (HEVs). Jamali's short answer is "EVs are not practical in Pakistan". Here's the long explanation.
Why HEVs Make More Sense Than EVs
Jamali started out by saying that EV technology is excellent. However, keeping the Pakistani auto industry's challenges, Toyota IMC does not want to be the first movers.
Charging EVs is a hassle.
EVs are powered by electric motors. Such vehicles use battery packs to power the electric motor and must be plugged into a wall outlet or charging equipment. HEVs, on the other hand, are powered by an internal combustion engine and an electric motor. The battery in hybrid vehicles is charged by regenerative braking.
In the words of Jamali, "If you own an electric car and choose to go to Sukkur from Karachi, where will you find a charging station? And even if you find one, would you like to wait for two hours to charge your electric car?"
EVs don't really reduce the carbon footprint.
It's a common notion that EVs are environment friendly because they reduce the carbon footprint. But there's a hidden fact behind it that Jamali pointed out.
"Electric cars reduce the carbon footprints of countries where electricity is produced using solar, hydel or wind energy. But in Pakistan, electricity is produced using fossil fuel (such as coal, furnace oil, LNG). So, how would electric cars reduce the carbon footprint?"
Toyota Indus' Plans to Promote Hybrid Cars
According to CEO Toyota IMC Ali Jamali, the company's ideal goal is to launch every model with a 50% hybrid share in the future. To achieve this target, the company will spend $30 million on plant expansion, in addition to the said $100 million.
Although EVs are becoming the next big thing in the world, Pakistan has a long way to get to that point. Jamali is right; our country is not developed enough to adopt EV technology. We don't have the charging infrastructure, and we produce electricity from fossils. That's why EVs are not practical in our country; HEVs are.